So, yesterday was Day of the Dead and Toño and I spent some time with the family before they went on vacation and then headed off to various cemeteries.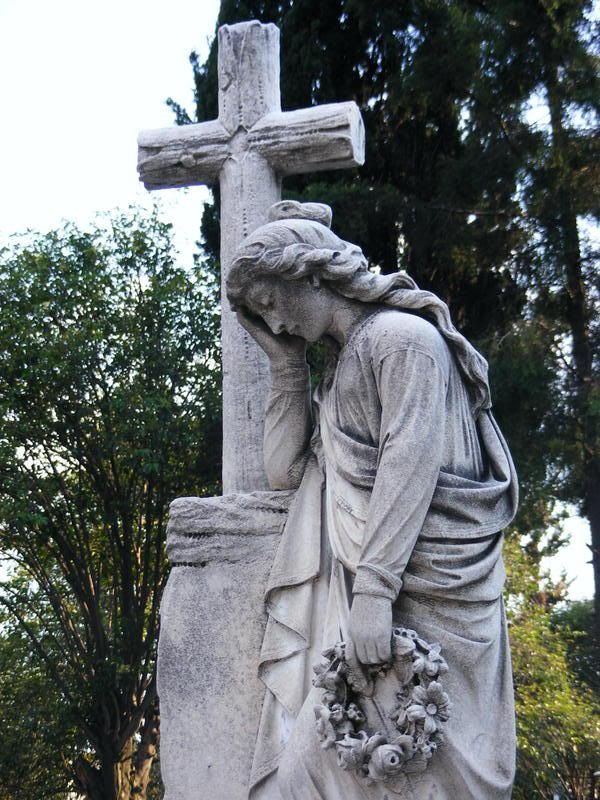 It was a beautiful site, families eating and drinking and playing. Hired music (or family musicians) playing to the dead while the children, dressed in halloween costumes played around graves sites, looking in awe at the altars made to unknown dead. The graves of babies and children, littered with toys and food and balloons and chocolate milk. I'd never seen or even imagined a cemetery could breath so much life.

We headed to Reforma where there is a constant art exhibition....this month are calaveritas.....actually more like calavarotas decorated beautifully.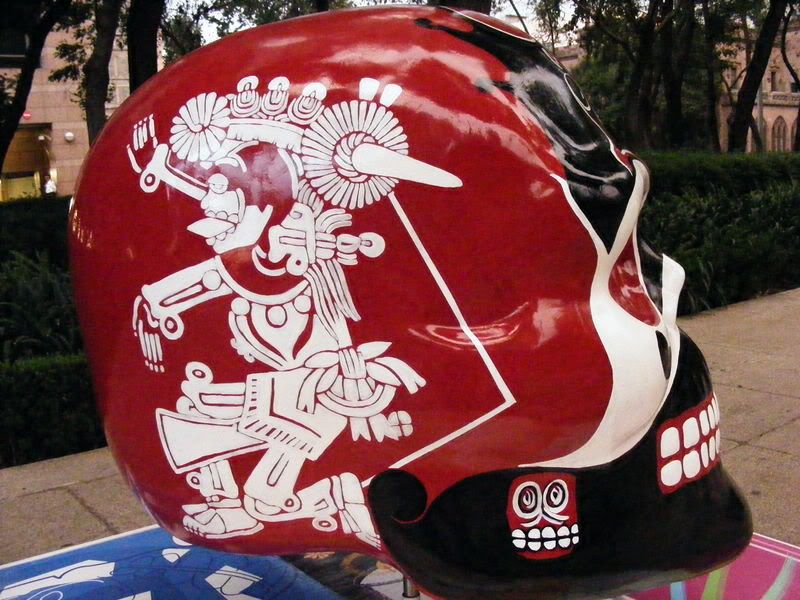 And then the various altars made by the government and various tourist spots....



We bought our own little sugar and chocolate skulls and even though I didn't make my own altar to my dead, during these last two weeks I certainly thought of everyone I've lost...

So to gramma Chana, Tata, Uncle Tim, and Gramma Betty and everyone else.....




for more calaveras and ofrendas (these pictures are so beautiful that I didn't want to reduce them....just click on the link to see the full picture)