Possibly the most beautiful thing about Mexico City is the architecture. Throughout the city there is this amazing juxtaposition of the past and the present. The best example I have of this right now is the Monument of the Revolution. This monument was actually supposed to be a legislative chamber for Porfirio Diaz but construction was stopped in 1910 because of the Mexican Revolution and was never continued again. It's a beautiful monument sitting over its own museum. Right next door to the almost 100 year old monument is a glass building that reflects the monument's arches.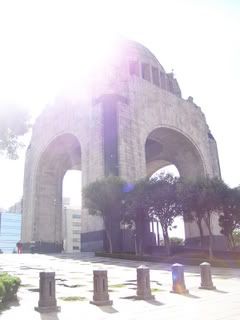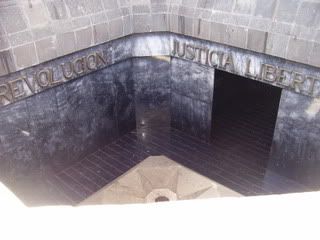 The Palace of Fine Arts is an equally amazing building covered in granite and carved stone that sits directly in the middle of the financial center.




And then there is is Hemiciclo de Juarez, a monument dedicated to Benito Juarez. This is a wonderful monument also in the financial district. This is where there is a chronic (like that choice of words?) protest in support of AMLO on Sundays.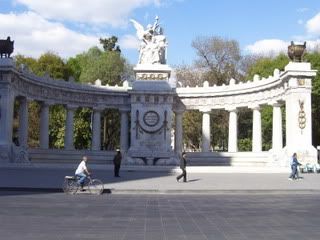 I found out that my dad writes dirty books in Spanish!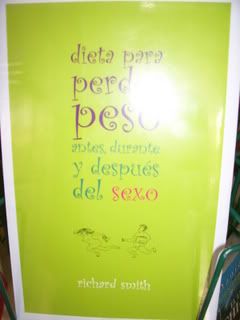 (Diet to Lose Weight Before, After and During Sex)

and that Chilangos love Texas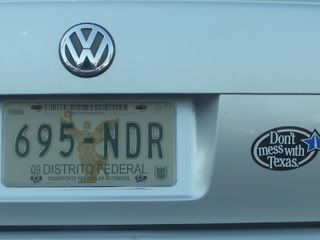 ______________________________________________________________________
p.s. I've changed the lay-out of my page. Now only one post will be shown on the page, but there is still the archive links to the right, in case you've missed something! Let me know how this set up works out for you