Just when I thought I was going to go crazy with writing and reading and writing, in walks Jesus, stage left. By Jesus I mean Chucho, not the almighty himself....sadly.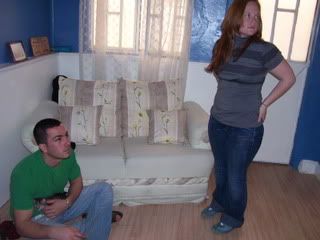 Jesus is from California too, he met Toño a while ago through a mutual friend and from their we met. He lived in a hostel in the center for 10 months last year and so he has some great connections to some cool trips; on Friday we joined the group to Xochimilco.
There we met some great Aussies


a Greek journalist traveling the world (to visit his multilingual website, please click here, it's an AMAZING story),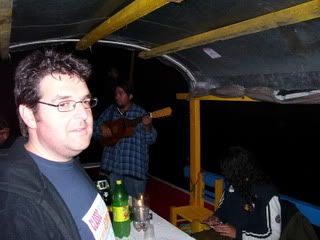 an American fisherman,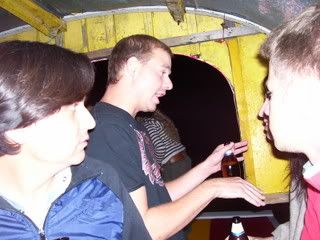 a few pretty awsome Brits and of course more Mexicans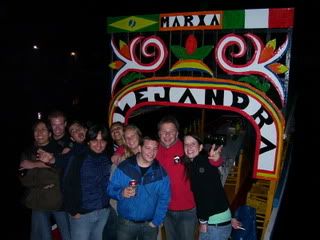 (who LOVE foreigners).

It's been an incredibly fun 4 days of no work and late nights. I want to thank all the backpackers, writers, travelers, and friends for giving my mind a much needed break!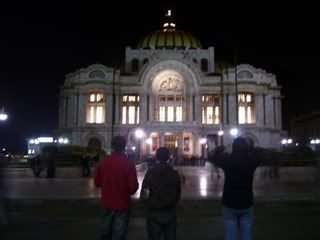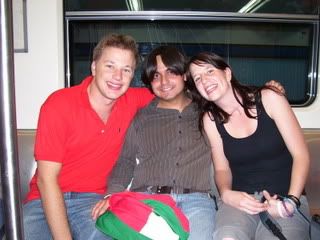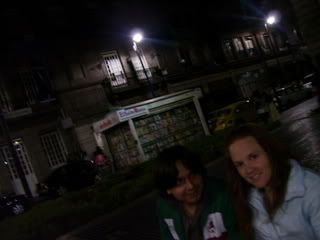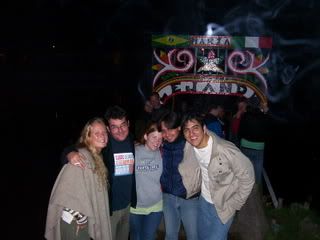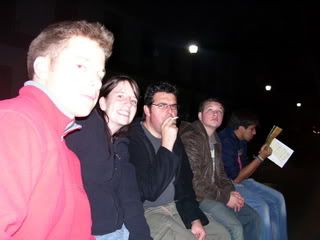 (too bad your face is so glowy Winnie because it's a really amazing picture!)

(more pictures on photobucket)